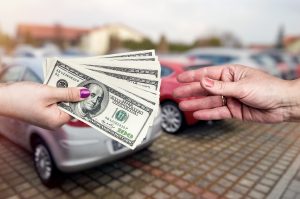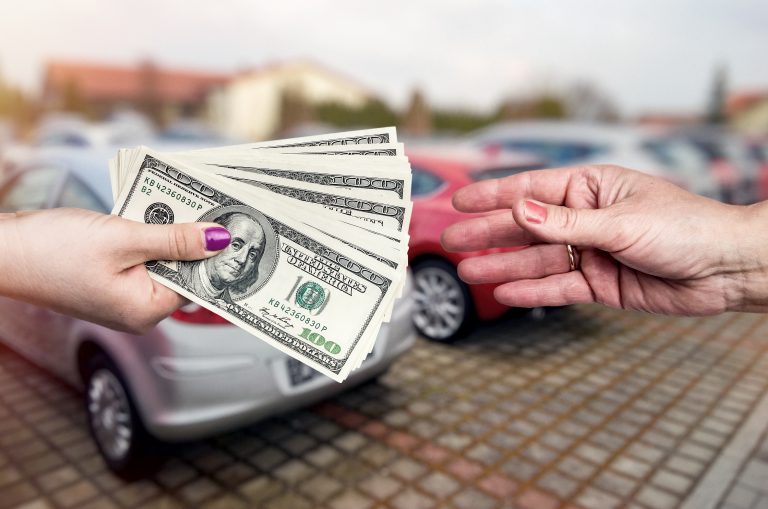 It's important to plan out a strategy when selling your old car for cash. First, research a few different cars for cash businesses and check customer reviews and satisfaction ratings. Ratings should always matter when coming to your first decision to click on a homepage. Google reviews offer great insight and are a reliable source to find out what people really think of the services they received. Local guides as seen below, write reviews often and justify the services provided.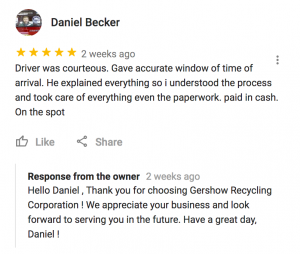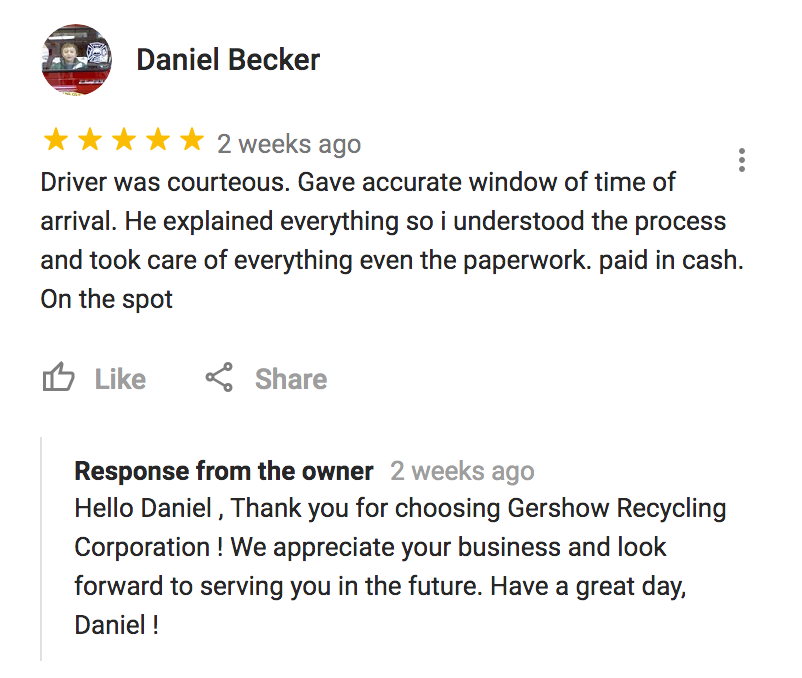 You can check the value of your car by clicking the "Get a Quote" button on the home screen. After you input the information, the second part to your selling strategy should be to compare rates with other trusted sites such as Kelly Blue Book, Edmunds, or CarFax. That way you are aware of a range of asking prices for your car.
Thirdly, looking at the benefits of service provided by your cars for cash business is good to look out for. At Gershow's Recycling, we offer an easy, transparent process where the seller is given cash on the spot when the tow picks up the car. The towing service is free and they are flexible to go around your work life schedule.
If you're looking for a painless and anxiety relieving process, look into calling (631) 371-2031 to start today. The best seasons to sell your old car are coming up this Spring and Summer!