Call 631-371-2031 To Get Started Today!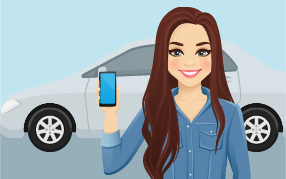 1:

Request a Quote

Fill out our form or call 631-371-2031 to provide your vehicle's details. One of our knowledgeable junk car buyers will give you the best possible cash offer for your vehicle.

Our expert will ask you a few questions about your vehicle and will then provide you a guaranteed offer. Our guaranteed pricing ensures you that the price won't change with the tow truck driver arrives to pay you and tow the vehicle away.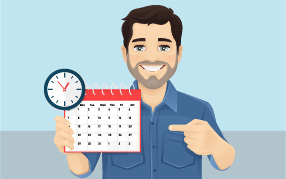 2:

Accept the offer

If you agree to the offer, we'll set up a convenient date and time for a tow truck to pick up your vehicle.

We'll work to accommodate your schedule and can pick up the vehicle at other locations then your home.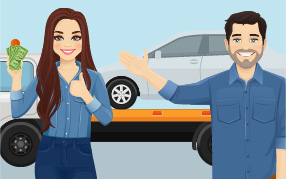 3:

Sold & Towed

The tow truck driver will meet you at the scheduled time. You will be paid the guaranteed cash price on the spot.

Our driver will also go over any questions you have about the process, including any paperwork. Your junk car will officially be sold to the tow truck driver. The vehicle will be loaded onto the tow truck and you'll be left with cash and the relief that it's gone. You'll get a receipt from us by mail.
That's it!
Three simple steps.
All you need to do is contact us by completing our online form, emailing us, or by calling 631-371-2031.