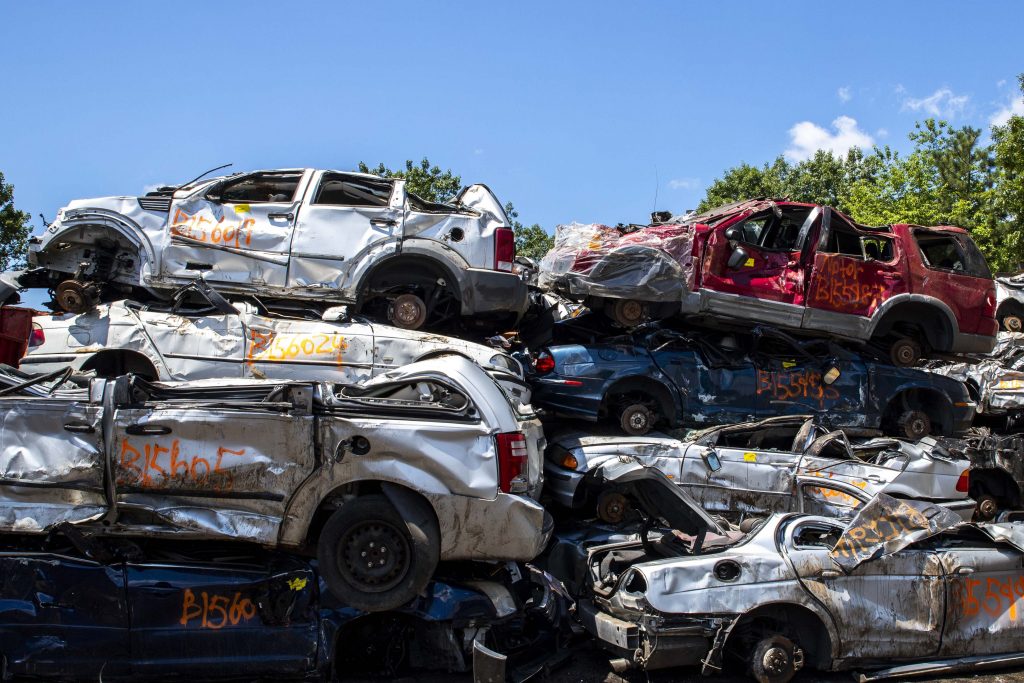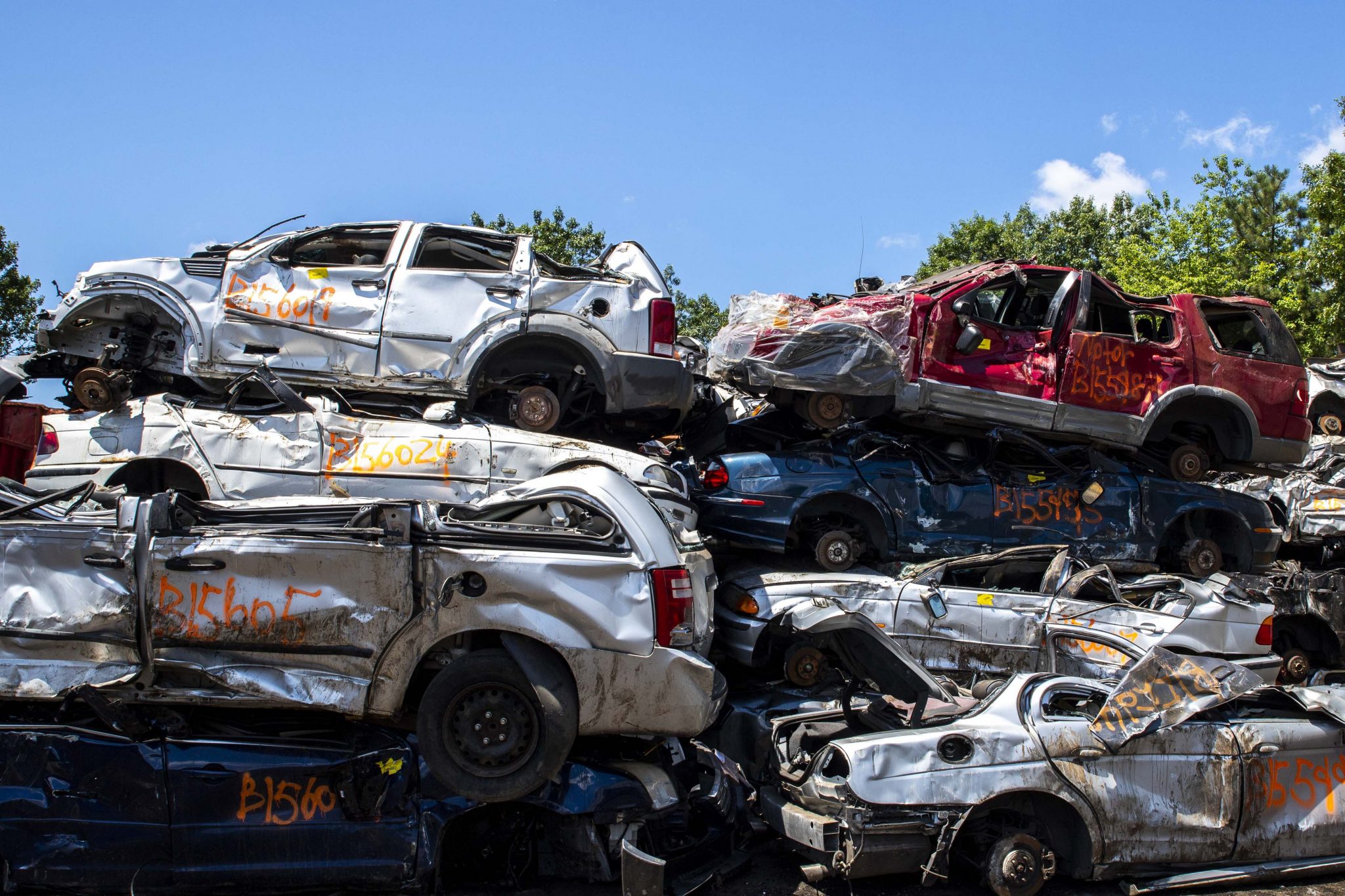 With August almost coming to a close, that can only mean one thing: back-to-school shopping. While parents may be excited that school will soon be back in session, what they may be dreading is the cost of sending their children back to school.
A survey conducted by the National Retail Foundation found that parents with children in grades K-12 expect to spend an average of $789.49, a record high that beat last year's previous record of $696.70 per family. Sixty-three percent of these families said they plan to buy computers and other electronics for their children, spending an average of $274.44, compared to $203.44 last year. For traditional school supplies, families expected to lay out an average of $131.37, which is higher than last year's average of $117.49.
Getting your children ready for the school year can be time-consuming and expensive. If you need cash for back-to-school shopping, selling your junk car might be the answer. If you are looking to get money for your unwanted vehicle, call the Long Island junk cars for cash experts at Gershow Recycling.
You can go onto the website, fill out the online form and Gershow will send you a quote, either by phone, text or email. Gershow will tow away your vehicle for free and, because there is no middleman involved, you will get top dollar for your vehicle.
If you are worried that your car cannot be sold because it is too old or it doesn't run anymore, don't be! Gershow will buy your junk car, regardless of its age or condition and whether it's running or not. Also, if your car is more than eight years old, no title is needed.
If you are looking to get top dollar for your unwanted car, truck, or SUV, call Gershow at (631) 371-2031 or visit https://clunkersintocash.com/.