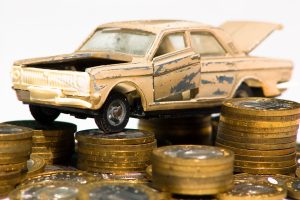 Most of the time, a junk car can be categorized as a very old, damaged beyond repair automobile, and often the expense to fix it is beyond the value of the vehicle. However, selling your car to a scrap metal company can be a great option. Below is a list of some of the advantages to selling your junk car.
Even if your car doesn't run anymore, they can take parts and use them if the car is not too old, if the engine or the body of the car is in decent condition, sometimes you can get good money for your vehicle.
If you have an old and obviously damaged to the point of no return car, this junk car can make you some easy cash, instead of it sitting in your driveway to rust. 
If you are able to recycle the junk car, you'll know that you are benefiting the environment.
Reasons people sometimes decide against junking their car are listed below.
Some scrap metal yards subtract payment for your junk car if they have to provide an extra service, for example getting a tow to pick up your car.
Gerhshow Recycling offers free pick up service for your junk car, at any location on Long Island, and at a time that's convenient for you. They provide a quote before pickup and guarantee that amount.
Some places require titles of vehicles even if they are over 10 years old. 
Gershow does not require titles to junk cars that are over 8 years old!
How can you be so sure your car is being recycled correctly? And that you are getting top dollar?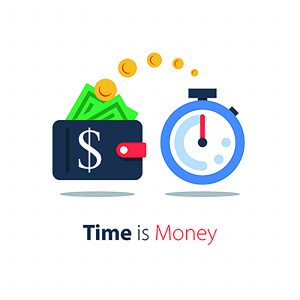 There is no middleman between you and the recycling plant at Gershow. Because you are selling directly, not only will you get the most cash, but the Gershow recycling experts can explain the process, how the vehicle is recycled, and how the metal and other products will be processed and re-used in the future.